I love wooden floors. They give warmth and make a room feel well decorated in it self. But in the areas of the house where wooden floors would be a poor choise because of the wear I love natural stone. There are a wide variety to choose and they all give the room so much of their character. They can make a room feel sofisticated, luxurious, calm, fun. They really set a tone!
Since we live in Sweden and I do appreciate many of the different stones we have here locally. They are most limestone or marble. The areas I want to have stonefloors is in the entry (mudd and wooden floors are a bad combo) the bathrooms (both with their own unique style) and the laundryroom. The furniture in the bathrooms and laundryroom dictates the choise of stonefloor. In the laundryroom the cabinets are toned down in a linenbeige color. Here I want to create a tone-in-tone feel maybe with a floor that perks it up a bit and compliments the beige. Maybe something with a bit of fossils that makes it more interesting.
In one bathroom the (the one with the sauna) the sinkdrawer is in whitewashed oak. I want that bathroom to be in warmer tones to match up the wood. Since the laundryroom and this bathroom is next to eachother I think it will look best if the have the same floor.
Below are two of the choises I´m considering. The are Norrvange (top) and Södervange (bottom) Both from Östersjösten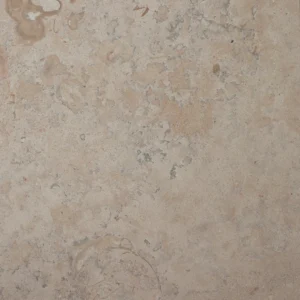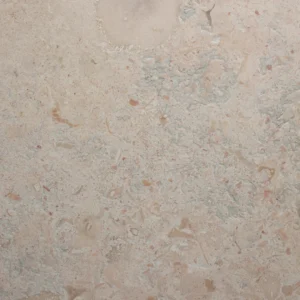 They have a bit of pink and a warmer tone. 
The other bathroom will have a lightgrey sinkdrawer and  and I want it to be more sofisticated in a cool colorscheme. This bathroom is situated next to the entry so I think I want the same stone only that the one in the entry is not as smooth but only brushed. For the entry it is important that the floor is durable and not to light so every stain shows. With a brushed surface it is more forgiving.  Here the different stoneslates can vary in color, giving the floor character. 
These are the options I´m considering now:
Lindanäs smooth polish (top) and Lindanäs brushed (bottom)